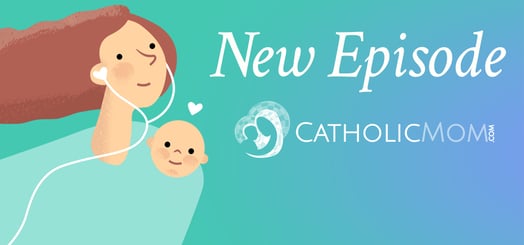 Praying With the Psalms (with Maureen O'Brien) #138
Author Maureen O'Brien comes on the Catholic Momcast to share about how praying with the Psalms healed her and gave her hope.
Learn More >>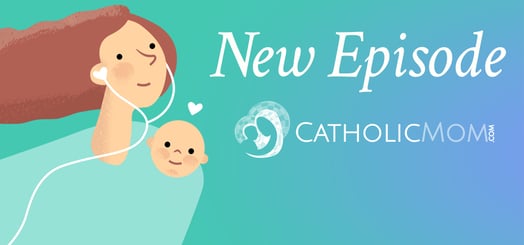 Changing Our Spiritual Lives for Easter #137
In this week's Catholic Momcast, Danielle Bean and Allison Gingras discuss changing our spiritual lives for Easter.
Learn More >>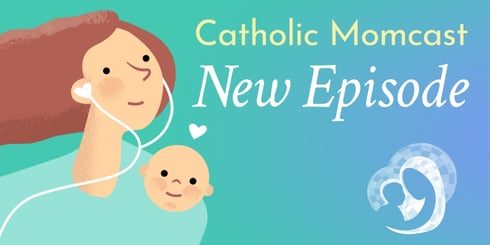 The Importance of Rest #136
In the newest Catholic Momcast, Lisa Hendey and Danielle Bean discuss the importance of rest and ideas for ways to get more of it.
Learn More >>