Today's Family Rosary
Praying together enhances family unity and creates a strong bond as you share struggles and seek God's blessings. Through prayer, especially with the Rosary, God will invite you and your family into a deeper relationship with Him and each other. A simple way to bring many significant benefits to your family's spirituality.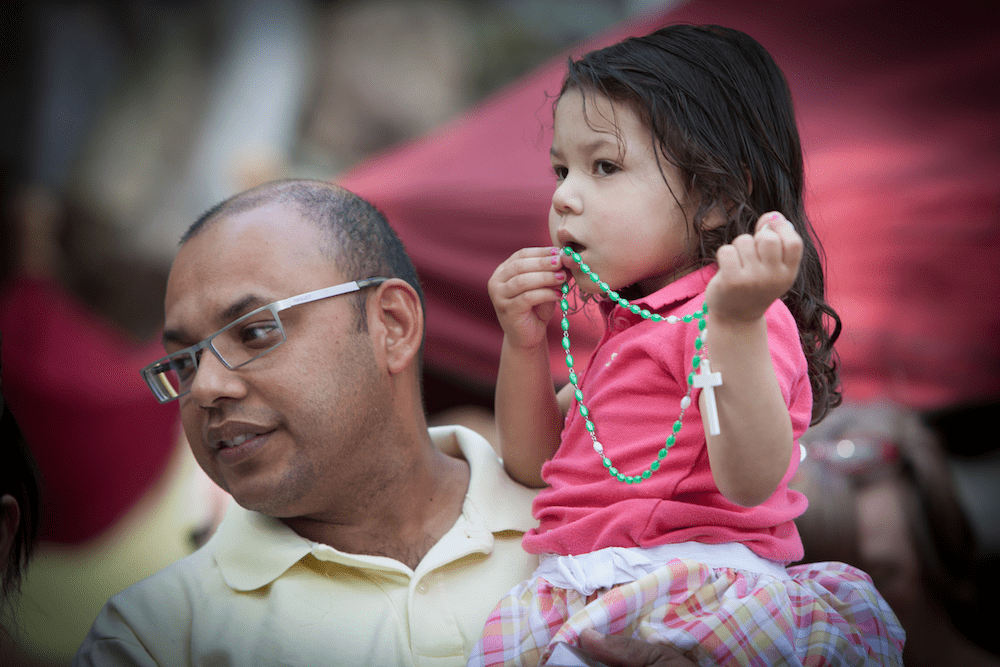 Praying with Our Mother Mary
The Rosary is prayed in communion with our Mother Mary and orients a family to the Church's faith in the communion of saints. As a family unit prays the Rosary, they grow in appreciation of life together and are invited to recognize the uniqueness of every family member as a beloved child of God.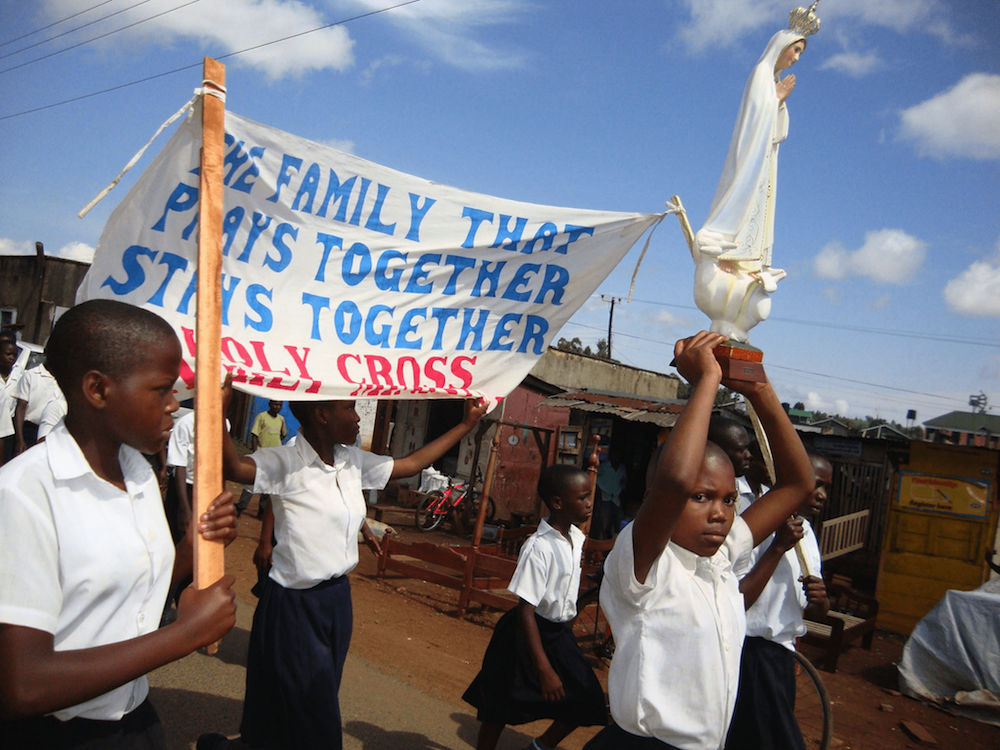 Father Patrick Peyton, C.S.C.
"From my earliest memories, I saw my father with Rosary beads in his hands and my mother holding hers. My older brothers and sisters and I knelt around them praying ... For the first nineteen years of my life, this was our daily practice ... Because of the daily family Rosary, my home was for me a cradle, a school, a university, a library and most of all, a little church."