The Family That Prays Together Stays Together
The Try Prayer! It Works! Contest...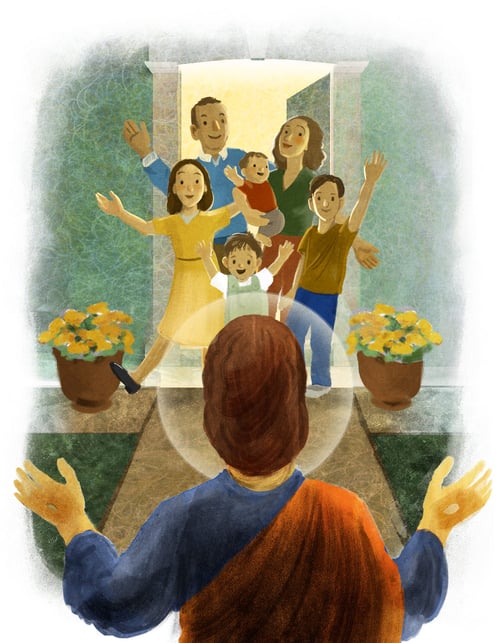 ...is a simple way for teachers, catechists, and parents to encourage young people and their families to pray together. We provide an engaging prompt and reflection questions for families to discuss during dinner. Then, students use their creative skills to express their reflections in artwork, poetry, prose, or video.